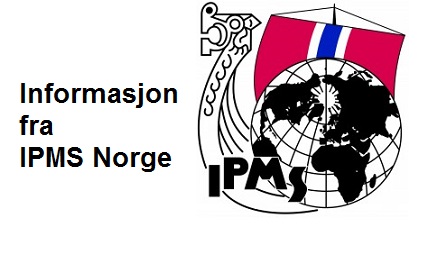 IPMS Hellas annual expo 28-30. Okt. 2016
7 år ago IPMS Norge Kommentarer er skrudd av

for IPMS Hellas annual expo 28-30. Okt. 2016
Fellow modellers,
IPMS Hellas has been organizing its annual expo/competition at the end of the summer period, when the weather is still warm and travel is more convenient. For this year, our venue will be held during the long weekend of October 28-30, which also coincides with our national holiday (Friday, 28).
This year, and despite the difficult economic climate, we are upgrading the whole event, exposing our venue to a more general public, by holding the IPMS Annual in the centre of Athens, at the Technopolis Centre (the old Athenian gas works http://www.technopolis-athens.com/web/guest/events). This is a very popular site with an excellent track record for exhibitions and first-class facilities.
This year, apart from the standard categories, we have added special and commemorative categories for the following:
• Civil Aviation
• 80 years from the start of the Spanish Civil War, 1936-1939
• 70 years of the Hellenic Armour Corps (1946-2016)
• Post Apocalyptic – Diesel Punk – Steam Punk
• Non-military Dioramas
We would be greatly honoured if modellers from your country would seize the occasion to visit and participate. We are at your disposal to provide any information necessary with regard to itineraries, hotels, side events, museums etc. So feel free to contact us.
Hoping to see you in Athens.
Contact: Nicolas Protonotarios (IPMS #115) – hoplonite1@gmail.com