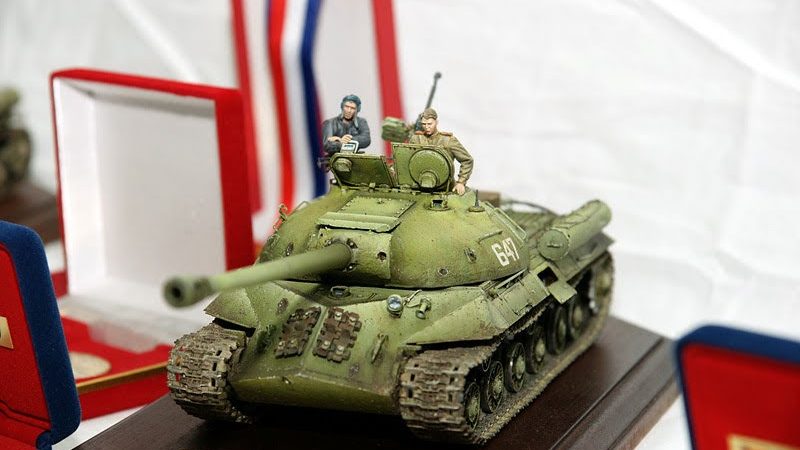 IPMS Koreas 8th exhibition
6 måneder ago styret Kommentarer er skrudd av

for IPMS Koreas 8th exhibition
Dear IPMS Friends
My name is Nam, Seoung-Ho, I am the secretary and web admin at IPMS Korea. I wish to share the photos to our IPMS friends from our 8th. IPMS Korea exhibition.
We hope you will enjoy the pictures and perhaps we will see each other in Korea one day.
????? (gamsahamnida)
Thank you!
Seoung-ho Nam
IPMS KOREA
http://www.ipmskorea.co.kr/ – http://www.facebook.com/ipmskorea